The Holly Mayer Dance Company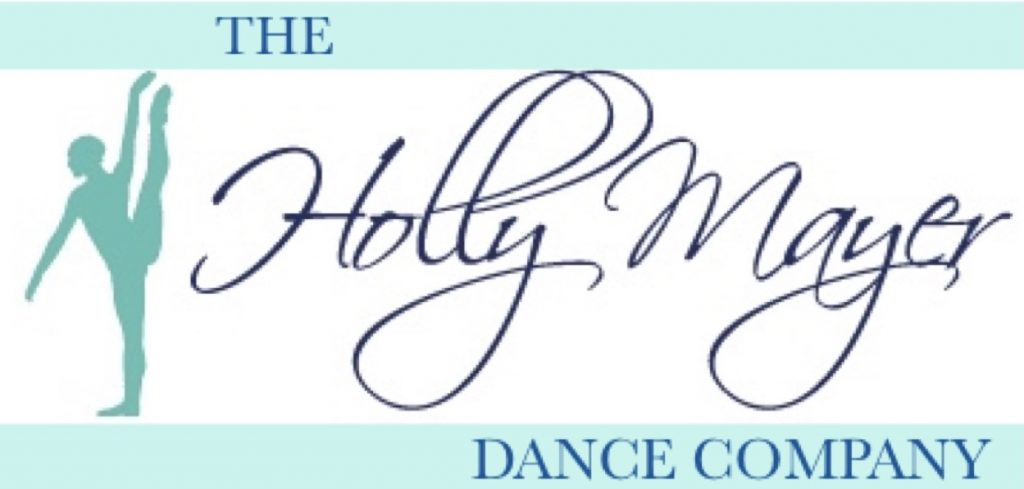 This is an invite/audition class only. Students at the Holly Mayer Academy of Dance may be selected to join the Holly Mayer Academy of Dance Company. In this class students will train at the highest level with our professional inspiring teachers. This class provides students with the opportunity to perform and gain further experience of the dance world.
Students will train and improve their technique, strength, stamina and performance. Starting with a warm up, strengthening exercises and limbering. Followed by a free class (non syllabus) and a group routine. This routine will then be entered into dance festivals and competitions. The Holly Mayer Dance company will also get to perform their routines in our Academy's dance show and other events.
This company class is only for students enrolled into the Academy and must be coming to class at least 2 times a week.
Classes will start on Wednesday 9th June in the beautiful new dance studio at Brandlehow Primary School.
Please do keep an eye on your customer portal to see if your child has been invited to this class. Thank you.